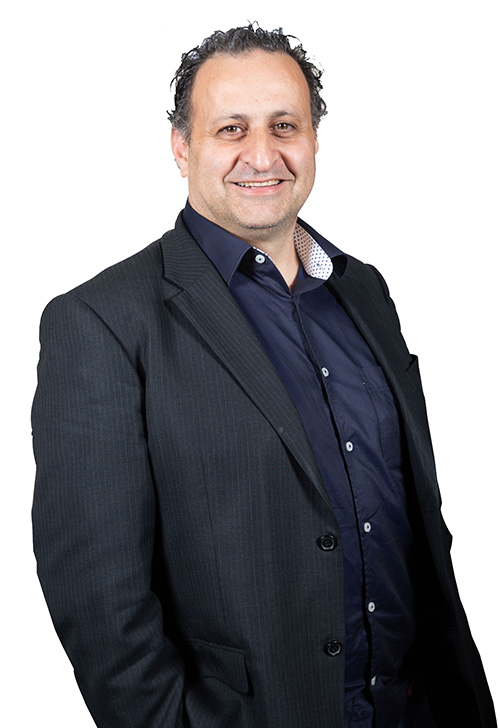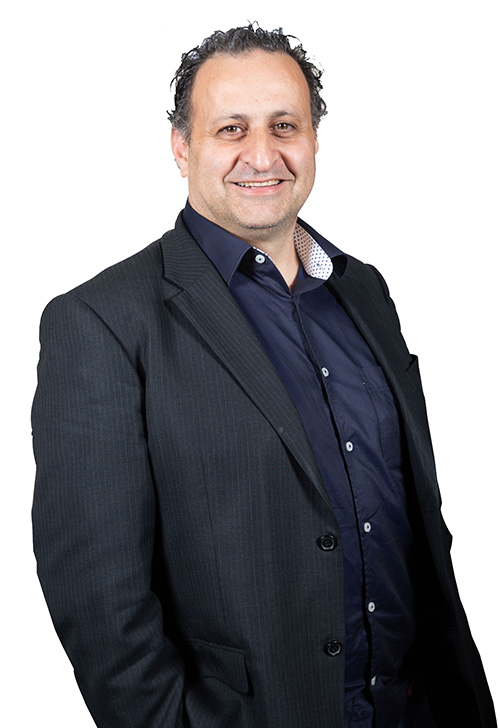 Jerry is a Social and Serial Entrepreneur who owns and operates 6 businesses and brands with clients on 6 continents.

He believes quality is more important than quantity and something only has value if earned.

His business experience spans more than 3 decades and his first entrepreneurial ventures started when he was 13 riding his bike in the local neighborhood with bucket, sponge and car wash in tow knocking on doors offering to wash local's cars for $8 for a full detail.


By 15 he was stacking the shelves and fridges at 2 local milk bars, pumping petrol at the local junction service station on weekends and cleaning tools, changing batteries and globes at the local auto-electrician after schools during the week for $5 per day.

Having migrated with his family in December 1971, his humble beginnings were stereotypical of an underdog with a black and white TV and a single mother working nightshift as an aged care nurse while he slept in her car because there wasn't anyone to look after him while she did that.
His nature at the core is purely 'never give up', 'there is always a way' and, a problem cannot exist without its solution. It is these unshakable universal laws as he calls them, are what underpin his success.